From Countryside to Bourgeois Living to Reinvented and Sustainable City (complete)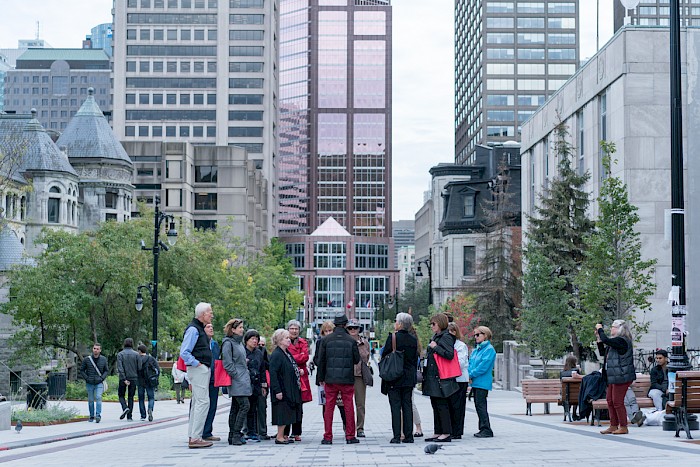 Discover how the historic heritage of the 19th century has evolved into a dynamic and modern city centre. What are the issues relating to conserving and showcasing both the built and natural heritage?
Register
Things to know for this walk
May 4

10 h 30

1h30

English

690 rue Sherbrooke Ouest
Montréal
H3A 1E9
Metro McGill - Ligne 24 Sherbrooke

Ville-Marie

Dogs welcome
Steep slopes
Has a rest stop

Architecture and Heritage
History
Social movement and citizenship

Musée McCord Museum
---
Registration
We have reached the limit of participants for this walk!