Saint-Pierre, la vision du canal (complete)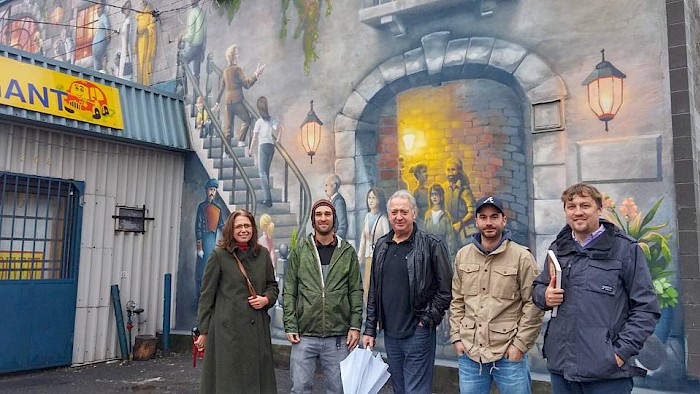 Il s'agit de présenter le patrimoine culturel, économique et social que représente le quartier Saint-Pierre, ancienne ville située à la croisée des chemins entre Ville-Marie et Lachine. Le quartier Saint-Pierre fait partir du patrimoine lachinois. Son accès au canal Lachine augmente l'attrait du canal.
Register
Things to know for this walk
May 5

10h00

2h30

French

183 Rue des Érables
Lachine
H8R 1B1

Lachine

Academic content
Has a rest stop

Community
Food
Architecture and Heritage
Mobility
History
Social movement and citizenship
Ethno-cultural divesity
Religion

COMITÉ DE REVITALISATION SAINT-PIERRE
---
Registration
We have reached the limit of participants for this walk!