Suivez le guide au parc-nature de l'Île-de-la-Visitation! (complete)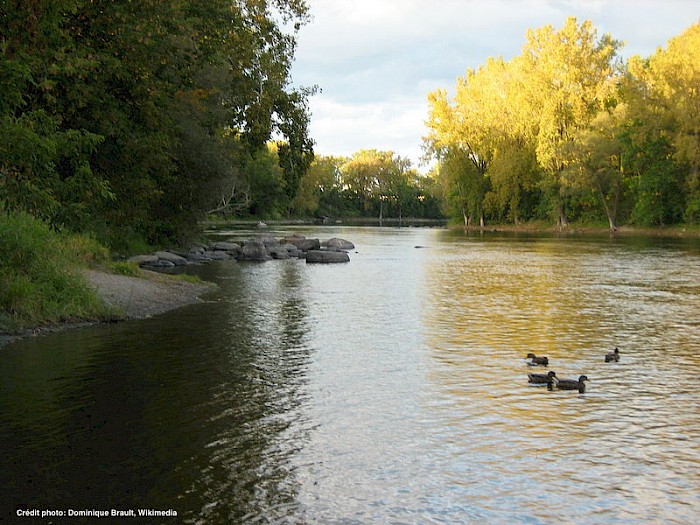 L'Île de la Visitation et ses alentours sont pleins de secrets! À l'aide de l'œil aiguisé d'un éducateur-naturaliste GUEPE, partez à la découverte des dessous des sentiers du parc-nature. Oiseaux, sous-bois, poissons et végétaux vous sembleront bien différents après votre randonnée!
Register
Things to know for this walk
May 5

12h (midi)

1h

French

2425, boul. Gouin Est
Montréal
H2B 1X7
Métro Henri-Bourassa puis l'autobus 69 est

Ahuntsic-Cartierville

Dogs welcome
Academic content

Nature and Urban Agriculture
Leisure

Groupe uni des éducateurs-naturalistes et professionnels en environnement (GUEPE)
---
Registration
We have reached the limit of participants for this walk!